Badges Engraved and Personalized

Engraved name badges are engraved using computerized techniques. The engraved name badges are engraved on several types of plastics, different colors, and also protected covers. We can place the badges in different types of frames, and also supply an assortment of different attachments.
---
ORGANIZATIONS CUSTOM LOGOS NAME BADGES
---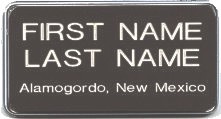 S0 S1 S2
Framed badges come in small medium and large, silver, black or gold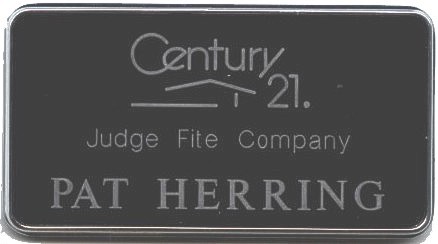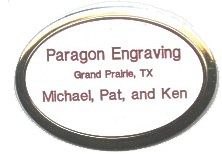 S3 S4 S5
We also create badges with color and a protective cover for longer lasting and easier cleaning
---
We can permanently engrave any design on any size and shape. Several colors to choose from, this is where you can actually design your own unique badge.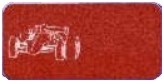 S6 S7
---
Express yourself with some great badges



S8 S9 S10

S11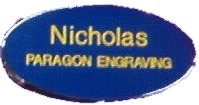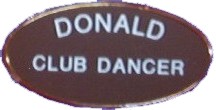 S12 S13 S14
---
We carry gold, silver and colored square dancers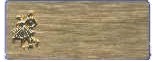 S15 S16 S17 S18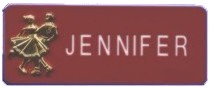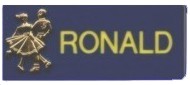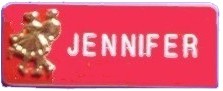 S19 S20 S21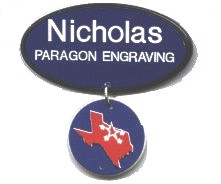 S22
---
We have small medium and large rectangle and oval frames in silver, black and gold.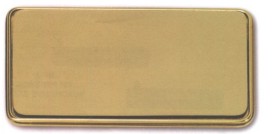 S23 S24 S25


S26 S27
---

HOME